Programme de visites des propriétaires de Go-Pods - Référez-vous et recevez!
This is a Text & Full Image block. Click on this text to start editing and enter your own text with some basic formatting. Just click anywhere outside the text box when you're done to continue working on the rest of your page.
Hover your mouse over the image opposite to show the image toolbar. Image Settings lets you choose an image from your library, or upload a new one, and change related settings. On this block the image will size automatically based on the height of this content, filling the available space.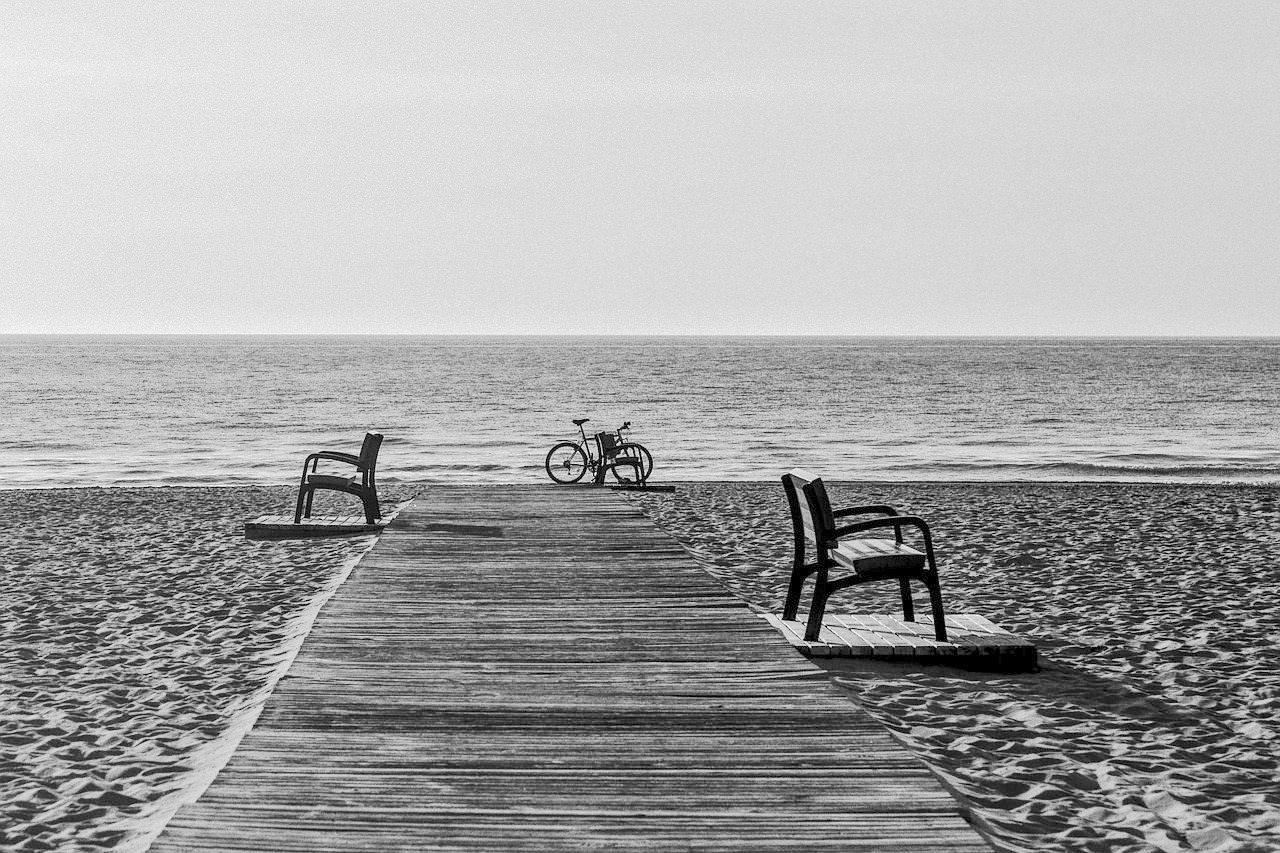 Nous aimerions vous inviter à rejoindre un programme de propriétaires de Go-Pod qui existe au Royaume-Uni depuis plus de 5 ans - appelé "Referrals & Rewards".
Comme vous le savez peut-être, nous n'utilisons pas d'autres concessionnaires de caravanes pour distribuer des Go-Pods, mais nous comptons plutôt sur les références et la force de la marque. Le produit parle de lui-même, mais nous avons réalisé que de nombreux clients diffusaient également le message et permettaient à d'autres personnes de voir leurs Go-Pods.
Cela méritait une reconnaissance et une récompense, nous avons donc transformé cette bonne intention en un programme (où les nouveaux clients pouvaient demander à voir un propriétaire particulier Go-Pod) et développé un système de points où les propriétaires participants étaient récompensés pour cela, en échangeant leurs points pour accessoires etc.